Henry Cort Community College Homework Heading
Homework is important. Research suggests that there is a direct link between regular homework, thoughtfully set and carefully marked, and later examination success. For that reason your child will be expected to complete a substantial amount of homework, from his or her first day at The Henry Cort Community College. Students are expected to record their homework in their student planners.
Homework will be an integral part of the main subject courses studied. You can help by providing the physical environment in which homework may be completed adequately. At first, your child may need a great deal of encouragement to establish the homework habit. A variety of homework tasks will be set during the year including structured written work, reading, revision, project/topic work and individual research. Supervised facilities are available for students to complete homework in college at lunchtimes and after college.
Your child will be issued with a personal log book. This will contain all the information necessary to ease your child's college life. The planner is our basic vehicle of communication and will be used by:
your child - to record and plan homework
you - to pass messages to us
us - to help to develop a genuine partnership with you
You will know what work is expected of your child, through the planner. In addition we have an online Studen Planner called MILK. MILK is a cloud based software application designed to boost your child's performance at school and is accessible via a web browser or any Android or Apple mobile device.
Your child can access all the learning platforms below from home and will aid with their homework:
We are slightly smaller than most secondary schools and I believe this contributes to our ability to know and understand all of our students and to provide each one with the individual support they need to develop their confidence and enable them to thrive.
I am committed to bringing the best out of each and every student whether it is academic, sporting, creative or social. As a college we are striving to become outstanding and we have already seen a significant increase in results over the last two years. We are currently above Hampshire and National on all headline measures, with 50% achieving the new Level 5+ (strong pass) in both English and Mathematics and 30% achieving the new Level 5+ English Baccalaureate measure.
We place a high importance on our teaching and learning to ensure that every student makes the very best progress and we treat all students as
individuals. Academic excellence is at the heart of everything we do.
We have a wonderful team of dedicated staff who are committed to providing students with exciting learning opportunities that equip them for the next stages in their lives. By creating a stimulating and productive environment, we prepare students for life and work in a global and connected community. Our 'learning for life' ethos incorporates our four key values; achievement, engagement, enterprise and respect.
"Our 'learning for life' ethos incorporates our four key values; achievement, engagement, enterprise and respect.
GCSE results are significantly above national in all attainment measures.
Proud to be one of the TOP 100 MOST IMPROVED SCHOOLS in 2016!
Nominated for 4 TES School Awards 2017 and shortlisted for Best English Team of the Year Award!
The Henry Cort Cluster of Schools are: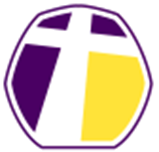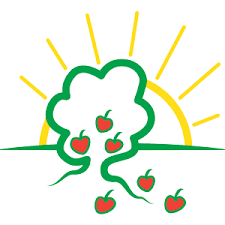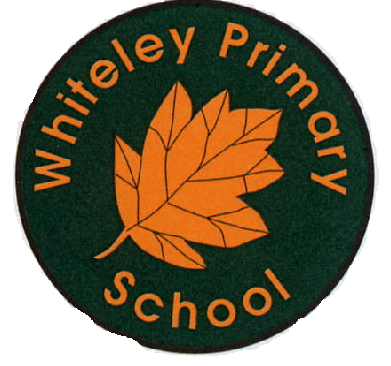 Page updated: 7 March 2018